We will be closed Thursday, November 23rd in the observance of the Thanksgiving holiday and will be open on Friday, November 24th from 10a.m. - 5 p.m.
WELCOME TO
VILLAGE DRUG CO.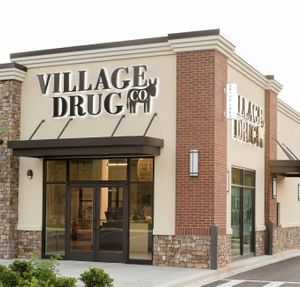 Our Brand Promise & Core Values
We believe building personal relationships with our patients is the foundation of improving healthcare outcomes and vital in fostering a happier and stronger community. Investing in your health, we promise to take care of you so that you can be the healthiest version of yourself.
Focusing on a high level of customer service is a crucial aspect of our business.
By listening to our patients' needs and providing therapies based on those needs, assisting our patients in maneuvering through the landscape of prescription drugs and the respective increasing costs, and through providing quality patient interactions, we partner with our patients, prioritizing their health and wellness, and will yield higher medication compliance.

Use our online refill form to easily refill your prescriptions

Our Services
We offer a wide range of services beyond providing medications

Stay up to date on the latest health news with our daily posts
All Major Insurances Accepted

Honest Care
Delivering personalized, superior healthcare is our priority. No gimmicks. No shortcuts. No nonsense.

Affordable Medication
Don't jeopardize your health because you can't afford your prescription. There are so many options for cutting costs and we can help you discover them!

Experience Matters
Our pharmacy staff is well-informed and committed to your health & wellness. We will not let any part of your care go unnoticed, and will be attentive to your needs.
Why Choose Us?
We understand that no two patients are the same. We believe that investing in our community's long-term health goes beyond providing traditional pharmacy goods and services and we want to be the ones who deliver that to you.
Our Mission
At Village Drug Co, our mission is simple. We aim to provide continued education to our patients by fostering relationships through support and consultation. By delivering personalized care, we hope to build a community focused on health and wellness.
Our Value
We prioritize health, wellness, and affordability, and that's why our patients trust us to help them meet their personal goals.
We Are A HIPAA Compliant Pharmacy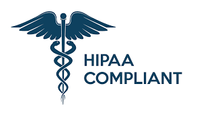 Affordable Meds.
Experienced Pharmacy Staff.
Friendly Care.
Our family LOVES Village Drug! Whether you need prescriptions filled, flu shots, strep tests, or the best boutique clothing and gift options around, go see them! Lauren & Matt work so hard to go above and beyond and we are very grateful for them!
So friendly and personable. Love all of their products and gifts!
Village Drugs is a gem of a pharmacy for our Highland Lakes and Mt Laurel! communities. Lauren and Matt are a wonderful team and they are truly community and patient focused. They have the technical know-how (for both prescriptions and insurance) and thoughtful consideration that chain pharmacies simple can't provide. I highly recommend Village Drugs!
Matt is an excellent pharmacist! He administered my flu shot and I didn't feel a thing. Thanks for keeping us healthy, Zauchins!
Great owners so friendly and stock much needed items and unique gifts!
Matt is an excellent pharmacist and cares for his patients well. Lauren and Matt make a great team and Village will meet all of your prescription and gift needs!
My family and I absolutely love Matt and Lauren! We feel super blessed to have such a caring, thoughtful, and knowledgeable pharmacist in Matt who is right next door. Lauren has such a unique eye for innovative and thoughtful merchandise, which gives Village Drug Co that boutique flare. Most importantly, we know that we can bring any questions to Matt and Lauren, and they have our best interest at heart. They truly care about this community, and we are fortunate they are here!
Super nice people and great gift selection :)
❮
❯
Download Our Free Mobile App

An effortless way to request refills straight from your smartphone.

A weekly calendar to coordinate medication doses and receive refill reminders.

Save the health news articles you want to read for later so you never miss a beat.
Subscribe to our newsletter for seasonal promotions, health news and savings.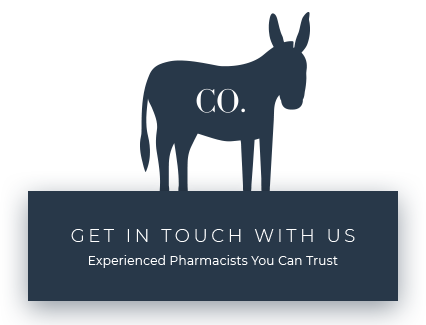 We'd Love To Hear From You
At Village Drug Co., we're committed to helping you live a healthier life. Our pharmacy staff would be happy to help you with any questions you may have.
Phone: 205-713-8393

Fax: 205-875-6032
300 Carlow Ln Ste 116, Birmingham, AL 35242
Open Mon-Fri: 9a.m.-7p.m. · Sat: 9a.m.-3p.m.