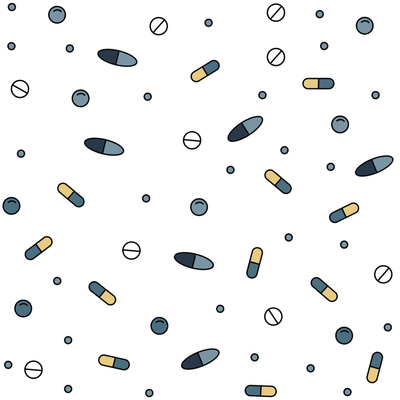 You have a mini med clinic in your neighborhood!
Do you have symptoms of the flu or strep but no time to go to the doctor? We offer rapid flu, strep and UTI testing.
The best part? We can diagnose your results and prescribe treatment on the spot to help you feel better, faster.
Speak to one of our staff members for more information on our flu and strep testing.
Strep & flu tests: Ages 5+
UTI tests, for non-complicated UTI: Ages 18+